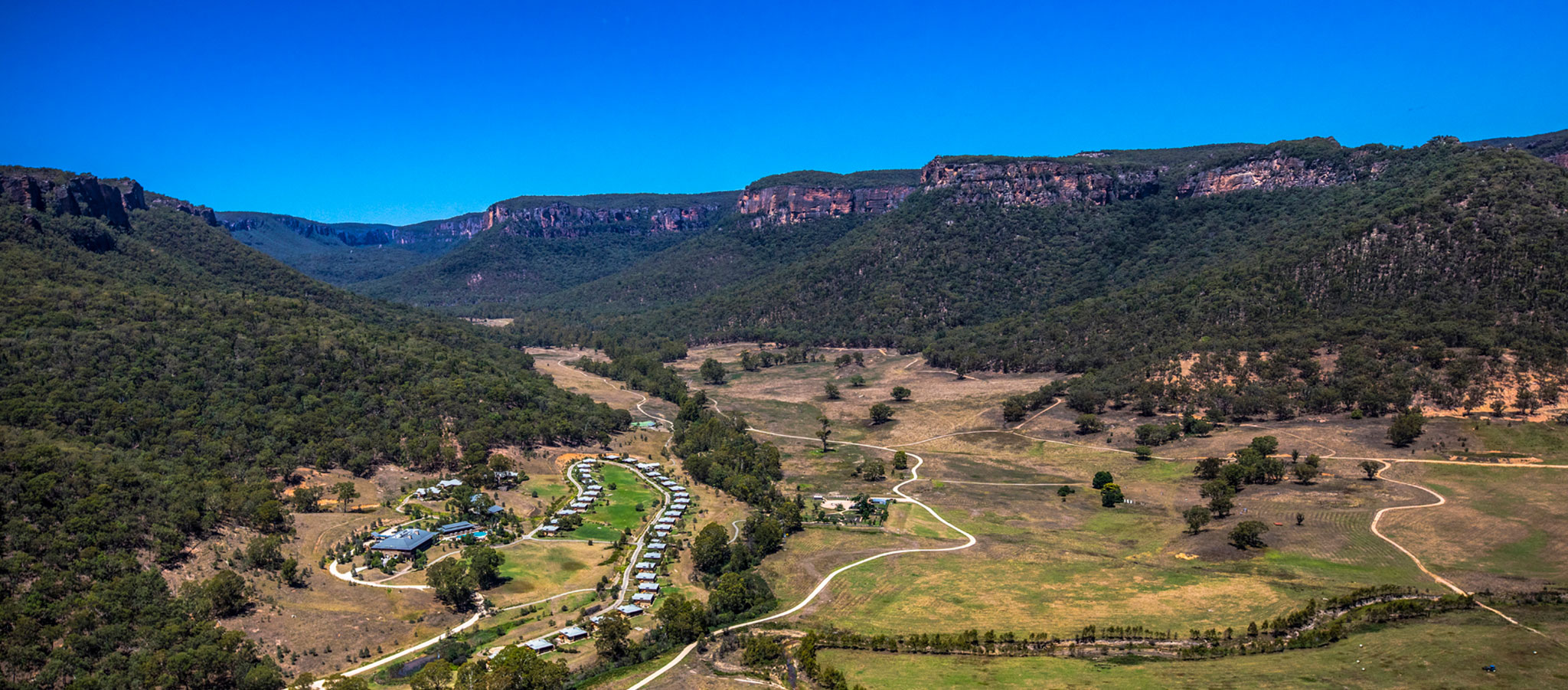 I am beyond excited to announce two very special weekends which will be happening in both late March and August this year at one of the most exquisite locations in Australia. Emirates One&Only Wolgan Valley is a truly special place. In addition to being steeped in history and surrounded by the iconic sandstone ridges that the Greater Blue Mountains west of Sydney are famous for, this 7000 acre wildlife reserve is consistently named as Australia's best Luxury Resort.
The next level experience here is nothing short of divine.
In collaboration with Canon & Emirates One&Only Wolgan Valley, I will be conducting a two day program that includes landscape & wildlife photography during the day and when the sun goes down we will be looking up at the milky way light show and making images with some Astrophotography. We will go through all of the aspects of what it takes to get the most out of your camera and create some wonderful images. Canon have supplied their latest pro level camera bodies along with Canon L series professional lenses for all the guests to use. The cameras will all be stabilised on Carbon Fibre Manfrotto Tripods. We will then take our captured images all the way through to post processing and then printing. You will then be able to take away your professional printed images that have been created by you. Numbers are strictly limited. More information and bookings can be found here.
Cheers,
Josh.